Vertically Integrated & Scalable
There is a significant unmet market need for
nano-silicon to unleash longer-range, faster-charging electric vehicles and a cleaner energy future.
Our mission is to become the world's leading producer of drop-in nano-silicon anode powders for the next generation of advanced lithium-silicon batteries.
The Ionic MT Advantage
As the controller and operator of one of the world's largest deposits of high-purity halloysite clay nanotubes, the ideal nano-silicon feedstock, we have a critical advantage towards achieving our mission:
01
Ideal feedstock in our control
Enabling us to deploy a "top-down" manufacturing process vs. complicated and costly "bottom up" approach used by competitors. Our halloysite has the chemistry, morphology, and nano-particle scale that others are attempting to produce synthetically.
02
Scalable, high-volume production
We are positioned for scalable, high-volume production. Our feedstock is abundant. With millions of tons at our site, our technology is poised to produce tens of thousands of tons of nano-silicon per year.
03
Production cost advantage
By owning our feedstock and being able to convert our feedstock to nano-silicon with ease, we believe we have the lowest cost of production in the sector.
04
Vertically-integrated
We are the only vertically-integrated producer of nano-silicon. We mitigate any potential supply chain disruptions by leading every step of the production process, from managing our own feedstock to shipping out our end product.
05
Team
The Ionic Mineral Technologies management team has 50 years of combined experience in both the mining and the advanced materials industries.
Part of the Clean Energy Transition
Not only will our nano-silicon be used to power the clean, electrified future, it will also be produced with the most sustainable process for manufacturing nano-silicon.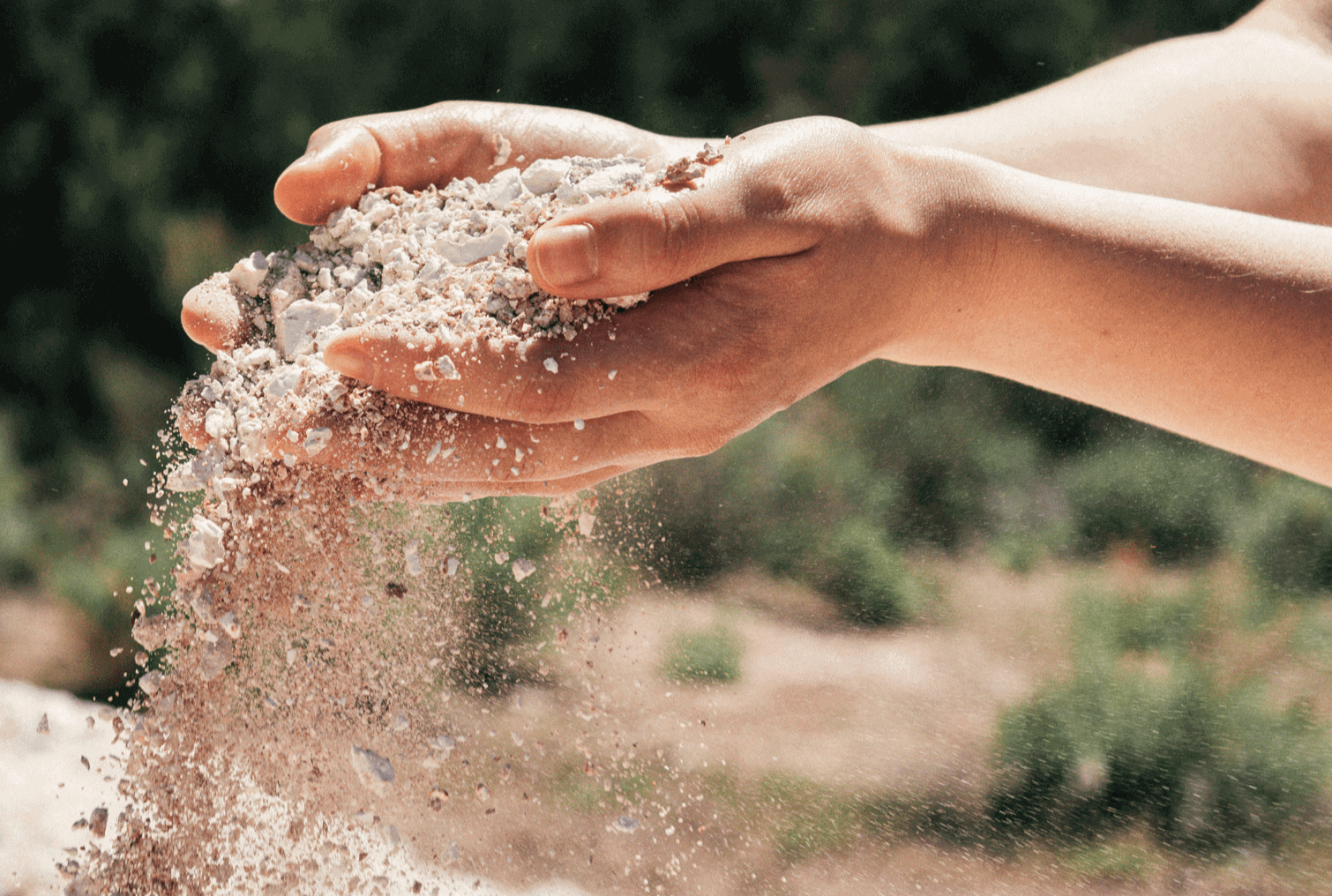 Feedstock is 100% natural, safe and non-toxic.
Our process employs green chemistry and engineering principles leading to much lower energy usage and carbon emissions.
In addition, we are capable of reclaiming critical mineral byproducts.
Our Breakthrough Product: Ionisil™
Ionisil, our proprietary halloysite-derived nano-silicon, delivers considerable, unique advantages to lithium-ion battery makers, including:
7.5X the capacity for lithium-based batteries, meaning longer range for electric vehicles (EVs)
Up to 8X the charging speed, meaning more time driving and less charging
Sustainably manufactured in the U.S. using our unique Halloysite feedstock and conventional industrial equipment
Ease in scaling to multiple thousands of tons per year